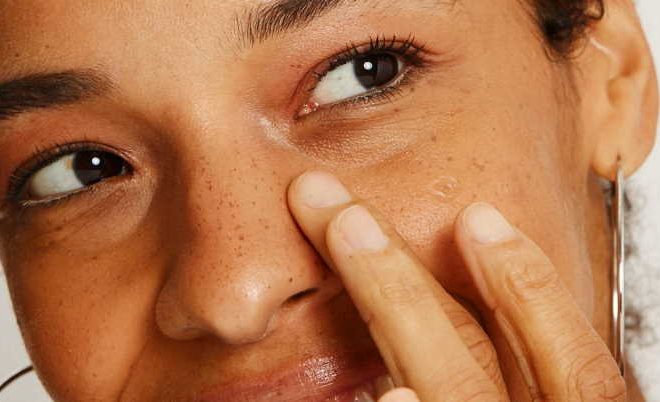 Why Do People Choose To Go For No Makeup?
No makeup look or no makeup is really appreciated nowadays. People are confused about whether it is a trend, or people are considerate towards their skin health. Makeup is an art; it is really appreciated as it enhances the look of the face and highlights…
Our Company

The better women feel about themselves, the better the world is. Our goal is to provide a comfortable and knowledgeable community where women can feel safe exploring their own beauty and having some fun once in a while.